Do you charge set up costs for Embroidery?
Yes, each embroidery design needs a disc to be made and we charge £30.00 +VAT per design
How big can my design be for Embroidery?
Embroidery designs are limited to 90mm x 90 mm, however we can do larger embroidery but additional costs apply and we need to set up products especially for your designs, please contact a member of the sales team.
Do you do Sportswear?
Yes we offer a sportswear range, however it is printed in a different way from DTG and we use DTF for this process
What size can my print be for Sportswear?
The maximum print size for sportswear is 100mm x 100mm
What is the quality and type of artwork you need?
Your artwork should be sized to the size you want it. 300 DPI, png or jpg. To achieve the best results your blacks should be set to "true black"
What is your turn around time?
Our usual turnaround is normally 3-5 days
What if stock isn't available?
Where possible we will offer a substitute item, but we will contact you before we print the item.
How do I pay for items?
Once you first order is sent to us we will contact you to obtain credit/debit card details that will then be held securely and automatically used for future orders.
How do I send you my orders?
We have plugins for many ecommerce websites including Shopify and WooCommerce.
Shopify Users. We have an app available for you to install https://apps.shopify.com/shirtworks
We also have full API integration for sites such as Etsy, Ebay and Amazon or you can link your own site
Other integrations are available please contact us for details
You can also send orders via API, please contact us for details
What it my customer wants to return the item they ordered.
Because all items we ship are bespoke we do not refund returns unless the item is faulty. We can except these returns and store them for you and send them back to you periodically at your cost.
What if my items are faulty?
In the unlikely event that your items are faulty, we will arrange for them to be picked up and a replacement sent out once we receive the faulty goods. Sometimes we might ask for a photograph of the faulty item to ascertain the issue.
Print Sizes.
Our stated print sizes are not always possible onto all sizes of garments therefore print sizes are a guide and we don't refund items if a print size is different than advertised.
If you want you artwork a specific size then you will need to create a transparent png set to the size of our maximum print size for that garment.
The maximum print sizes are:
Mens T-Shirts/sweats 400mm x 500mm
Womens/Childrens T-Shirts/sweats 300mm x 370mm
Mens Hoodies front 320mm x 250mm
Mens Hoodies back 320mm x 450mm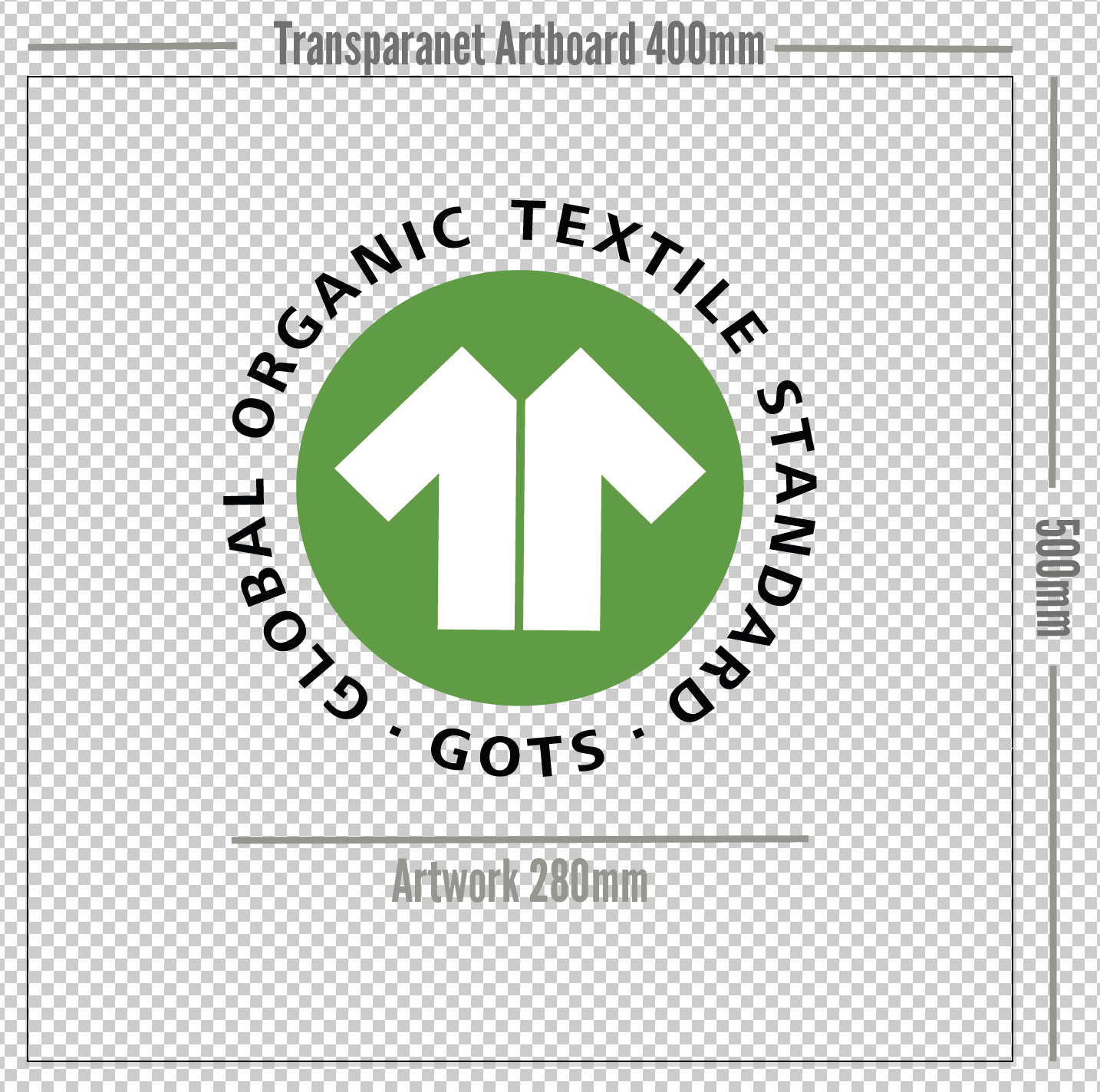 Can I use copyrighted images?
We will print copyrighted images it you hold a licence to use them. You will need to send us a signed form that you have the right to use the image.
Can you add neck labels to my garments.
We can apply a heat transfer which is suitable for all garments.
At the moment we cannot print size labels but most of the garments we use have a separate size label already sewn in.
Swingtags can be supplied you and applied by us to your garments.
It is not possible to sew in labels for drop shipping, but we do offer a bulk service for this, https://www.shirtworks.co.uk/labelling-and-bespoke-clothing
If you want to add a heat applied woven hemtag to the sleeve or hemline we can apply these for you at £0.25 per item. You will need to supply the labels. These can be sourced on a 3 week lead time from www.asquith-group.com You will need to request 'heat pressable' woven labels for hem tags.
Labeling costs
Print on inside of neck £0.50
Swing tag application £0.25
Do you use GOTS approved garments
Yes, Shirtworks is an official dealer of Stanley/Stella garments and are GOTS approved.
Are you inks vegan friendly.
Absolutely, they are also water based, toxin free, safe to use on both adult and children's garments and are OEKO-TEX® certified and GOTS approved
Durability.
Our industry leading Kornit machines and inks are used for major fashion brands throughout the world and will not come off in the wash.
Delivery.
Our standard delivery is Royal Mail untracked. If you require a tracked service you can set this up in Shopify shipping settings
Delivery costs are based on points/weight
<
2 Point (200 grams)
3 Points (300 grams)
5 Point (500 grams)
7 Point (750 grams)
T-Shirts
Standard sweatshirt
Standard Hoodies
Heavyweight Hoodies
Aprons
Caps
Fleeces
Totes
heavyweight T-shirts
Heavyweight Sweats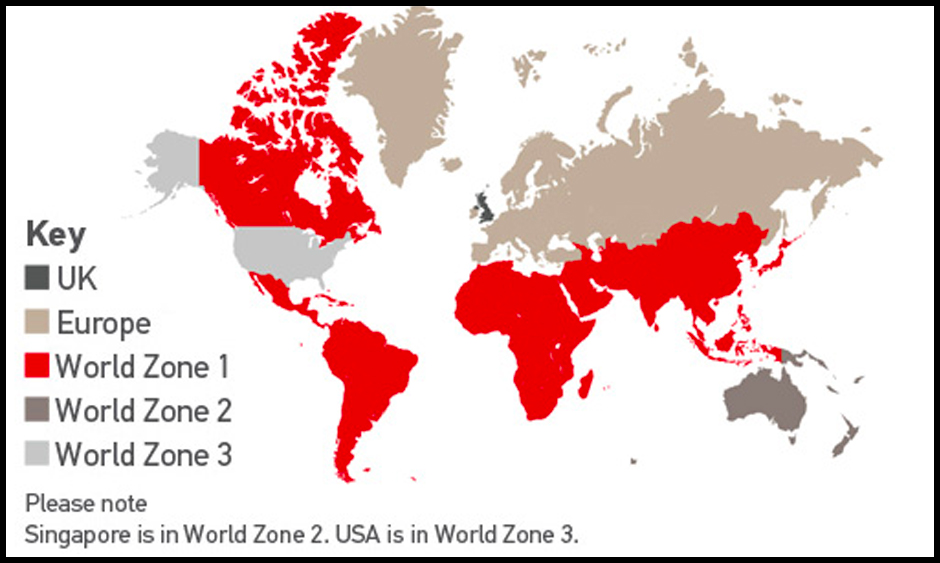 | Zone | Points | Standard | Tracked |
| --- | --- | --- | --- |
| | | | |
| UK | 1-2 | 2.75 | 4.95 |
| | 3-4 | 4.75 | 5.95 |
| | 5+ | N/A | 9.95 |
| Europe | 1-2 | 4.50 | 8.22 |
| | 3-4 | 6.3 | 11.05 |
| | 5+ | 9.35 | 14.50 |
| | | | |
| Zone 1 | 1-2 | 5.05 | 9.35 |
| | 3-4 | 8.20 | 11.64 |
| | 5+ | 11.22 | 19.92 |
| | | | |
| Zone 2 | 1-2 | 5.05 | 11.64 |
| | 3-4 | 8.20 | 13.85 |
| | 5+ | 11.22 | 25.92 |
| | | | |
| Zone 3 | 1-2 | 6.35 | 11.05 |
| | 3-4 | n/a | 15.70 |
| | 5+ | n/a | 25.5 |
Tracking my deliveries
Notifications
When we despatch you garments a notification is sent to your Shopify shop (or other integration) with tracking info.